Digital therapy system for aphasia therapy
Mona Späth, Hanna Jakob, Jakob Pfab

Contact: info@neolexon.de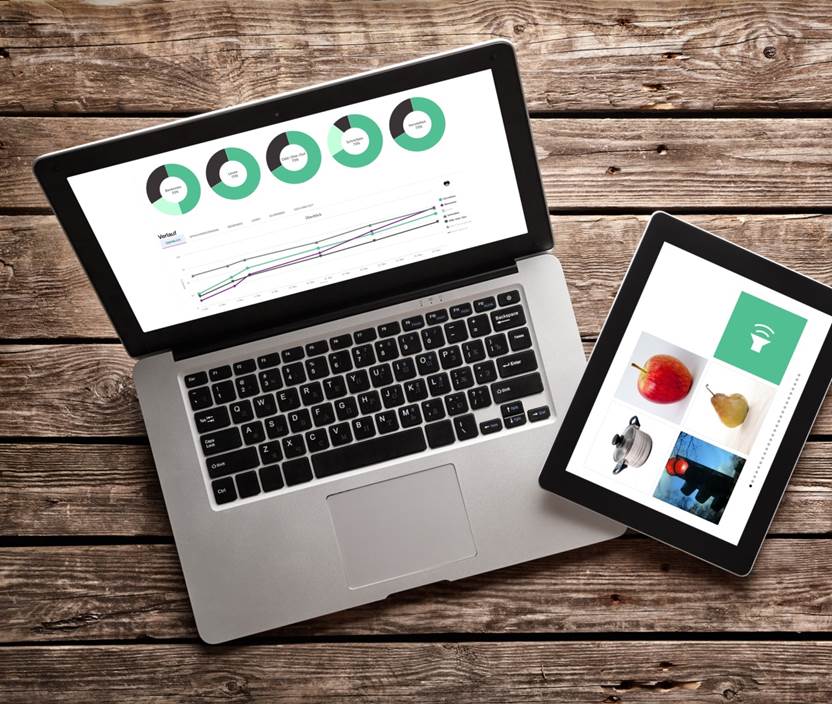 The digital therapy system offers an individualized vocabulary training for patients with aphasia and apraxia of speech. The training works on the tablet in patientfriendly apps.
The therapy system is currently at the development stage and the evaluation with therapists and patients is carried out at the moment. For detailed information see also www.neolexon.de.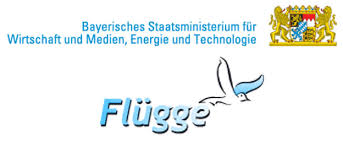 The neolexon project is funded within the FLÜGGE program by the "Bayerisches Staatsministerium für Wirtschaft und Medien, Energie und Technologie".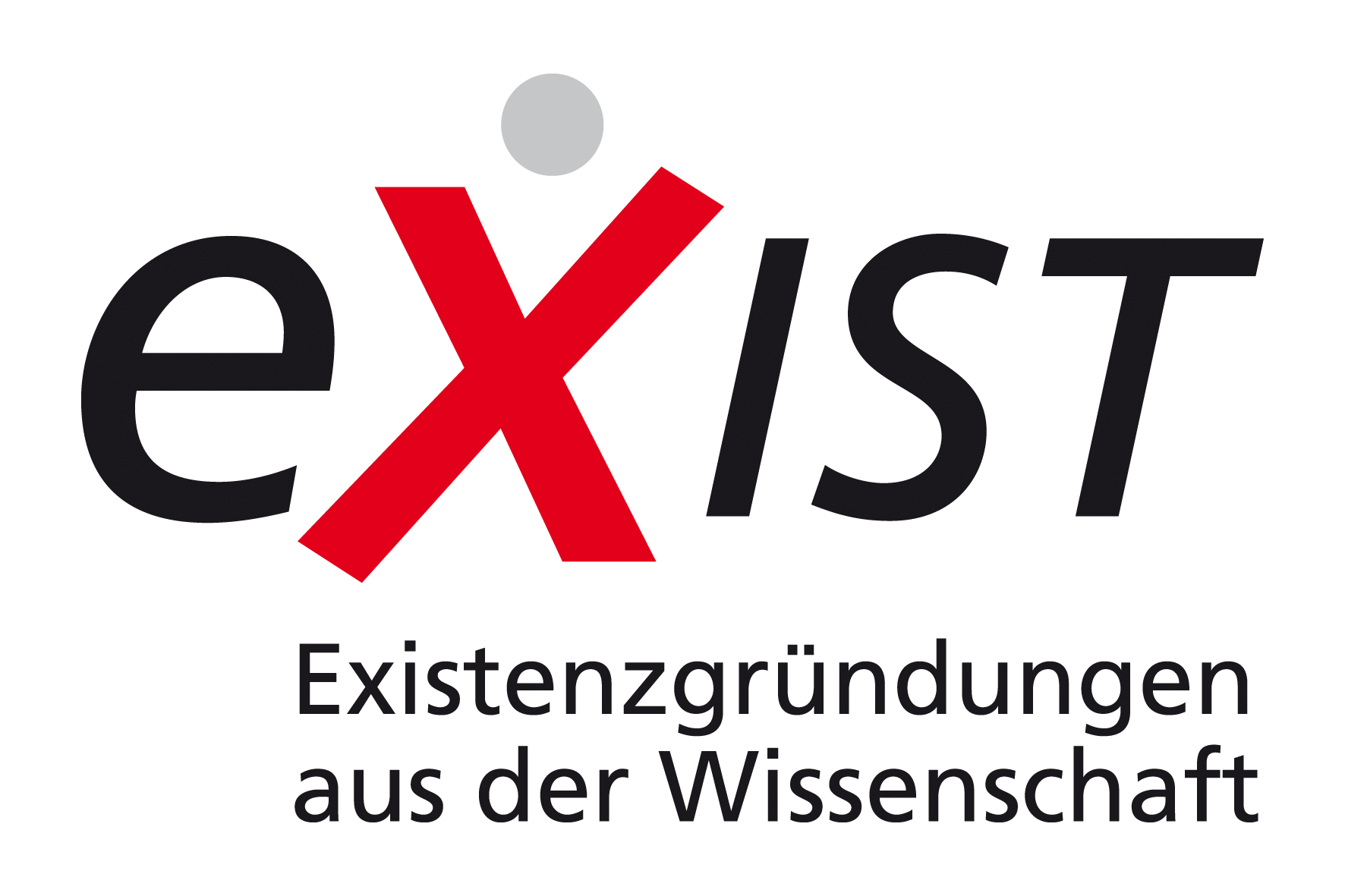 The neolexon project was funded within the EXIST program by the "Bundesministerium für Wirtschaft und Energie" and the "Europäischer Sozialfond" from 03/2016 - 02/2017.